Maison & Objet Paris is a fair like no other.
It is the event that for over 25 years has brought together the entire lifestyle sector to exhibit and propose the latest design trends. Every year artisans, designers, interior design experts present new and exciting discoveries in the sector, offering consumers a winning and unique offer.
Among 6,000 brands and designers, about 300,000 international buyers, 1,500 journalists and over 2 million visitors, Ricciocaprese could certainly not be missing, the brand that with its modern creations manages to tell, after a century of activity, the excellence of craftsmanship. Neapolitan in the world. From 9 to 13 September 2021, among the pavilions of the "Home Fragrances" sector, the beauty of Capri becomes an icon to be touched by hand, scents and colors will combine in a perfect balance of tradition and innovation with exclusive handcrafted works capable of retain and release all the charm of a magical island that continues to draw authentic sounds and flavors.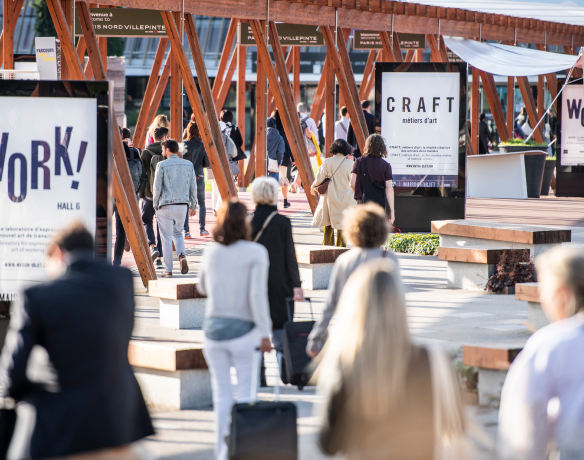 Maison & Objet turns the spotlight on the people who are planning our future, unearths pearls of talent both raw and refined, showcasing the men and women behind the most exciting concepts and products on the market today.
Ricciocaprese fits perfectly the objectives of this event: it tells the story of ideas that come to life from the expert hands of ceramic decorators. Raw pieces that lose their plasticity with each touch to prepare to immerse themselves in hand-made color blends, which testify to the uniqueness of Made in Italy production, a choice of quality and status symbol.
Good taste, creativity, innovation and a pinch of madness have always characterized Italian "know-how", that extraordinary ability to give elegance and shapes to things, wonderfully appreciated and imitated abroad.
Ricciocaprese is all this: ideas and creations associated with quality, specialization, tradition and elegance.
Art and beauty that transform everyday environments into timeless harmonious spaces, enveloped by scents and sensations capable of delineating pleasant and relaxing atmospheres. Unique ideas and models, which spread all the charm and splendor of the blue island, one of the most precious treasures of our country, loved and admired all over the world.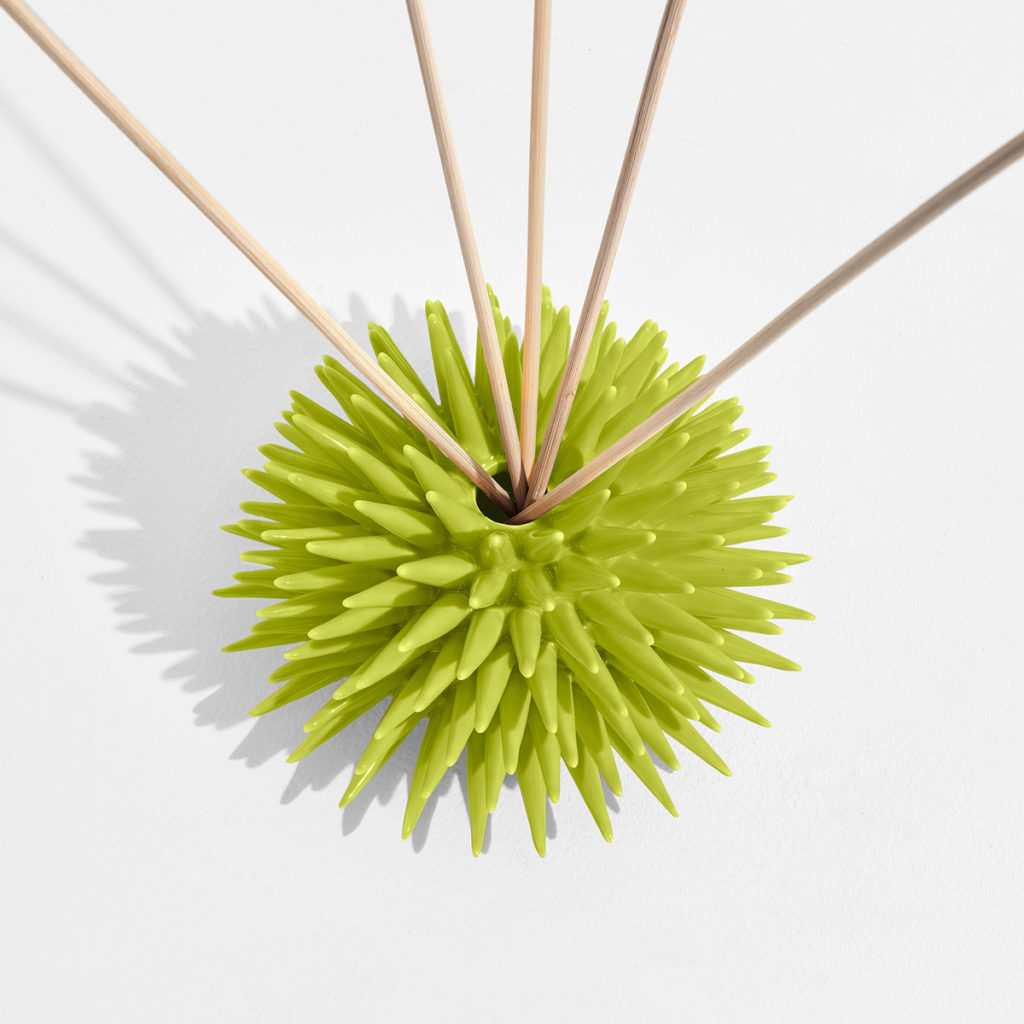 At Maison & Objet, Hall 5A – Stand B14 – C13, all the ideas signed by Ricciocaprese will be tangible. Five days to discover and admire a unique collection: room diffusers, lamps, design objects and table furniture will be the protagonists of an event that will once again give voice to an authentic and refined production.