The fine colored porcelain is the absolute protagonist of the Ricciocaprese table.
Our artists forge the dough with their hands to create objects that are real works of art. The porcelain setting is the protagonist of a table that combines simplicity and elegance, managing to win the attention of different generations. The artists of Ricciocaprese create works of art, with attention to those small details that make the difference on a table.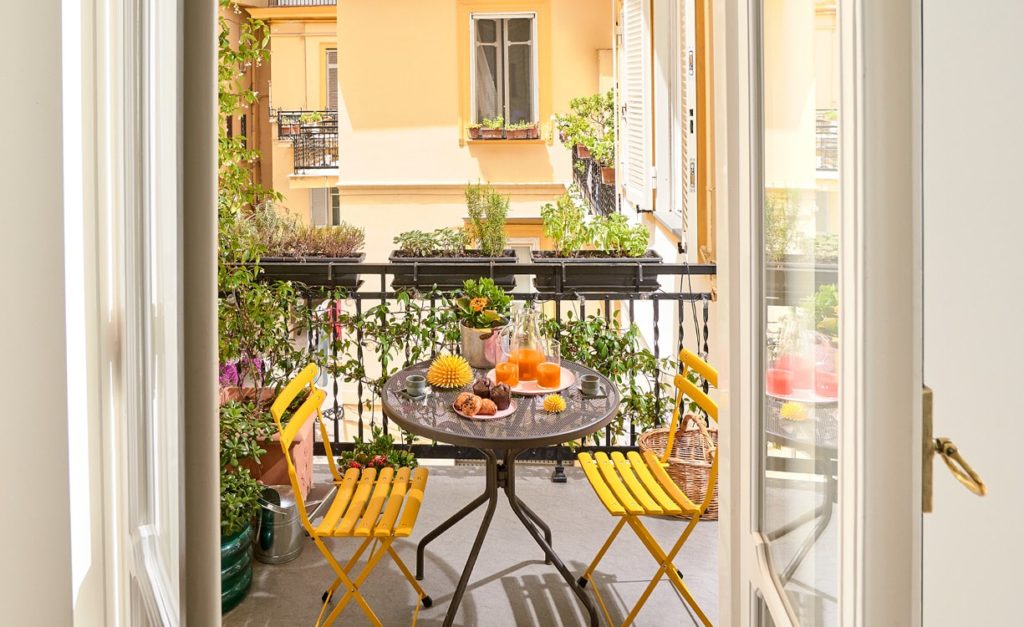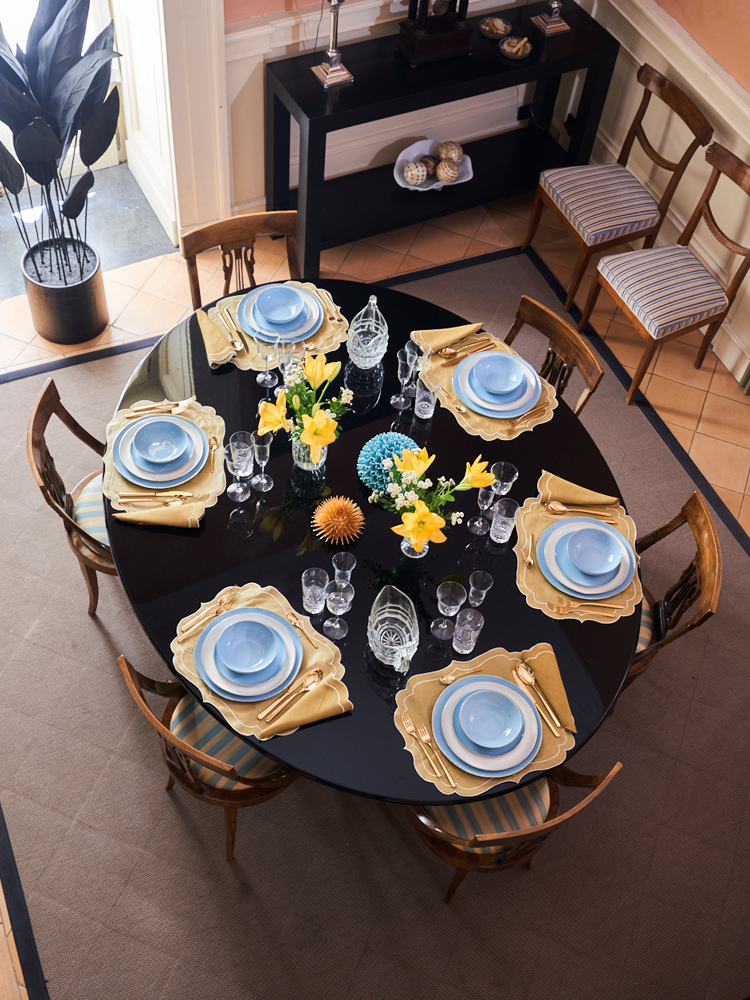 How to set the table
By mise en place we mean the setting up of the table which must be done by observing the rules. The first element to be placed on the dining table is a well-ironed and long enough tablecloth that should not bother the diners, on which a cloth napkin folded into a rectangle must be placed and placed on the left after the forks. The dishes must be present on the table, even if they will be filled at a later time and must be placed on a plate. The glasses must be positioned on the right, at the back of the plate, using wine glasses on the right and glasses for water on the left. If both have stems but different sizes, the larger one is for water. The knife should be positioned to the right of the plate and with the blade facing it to protect the diner's hands. The forks are positioned to the left of the plate preceded by the spoon. The dessert cutlery, on the other hand, is positioned above the plate, to the left of the glasses. At the top, on the left of the plate, the bread saucer is placed.
Table decorations
Whether it's a modern kitchen or a dining room, there is never a shortage of ideas for decorating a dining table in relation to the style of the surrounding environment. The table decorations certainly include the center tables, elements placed in the center of the table made with different designs and materials, able to give a personal tone to your table according to your needs.