Here are the appointments not to be missed for fans of
Netflix
series, Rai fiction and
Ricciocaprese design addicted
From mid-October, shooting began on one of the Rai miniseries among the most loved by Italians: "Mina Settembre 2" with the beautiful protagonist Serena Rossi.
For the second season we will find the Ricciocaprese brand not only in the charming Neapolitan house of Mina (perfumers in the living area, lamps on antique furniture, the famous Riccio Decor Azzurro Capri) but, in the Titti Bar, set in which many of the intrigues between the three friends, the Ricciocaprese Fragrance giallo perfumer will be the protagonist together with the very special glasses of the new Ricciocaprese "Diverso" collection.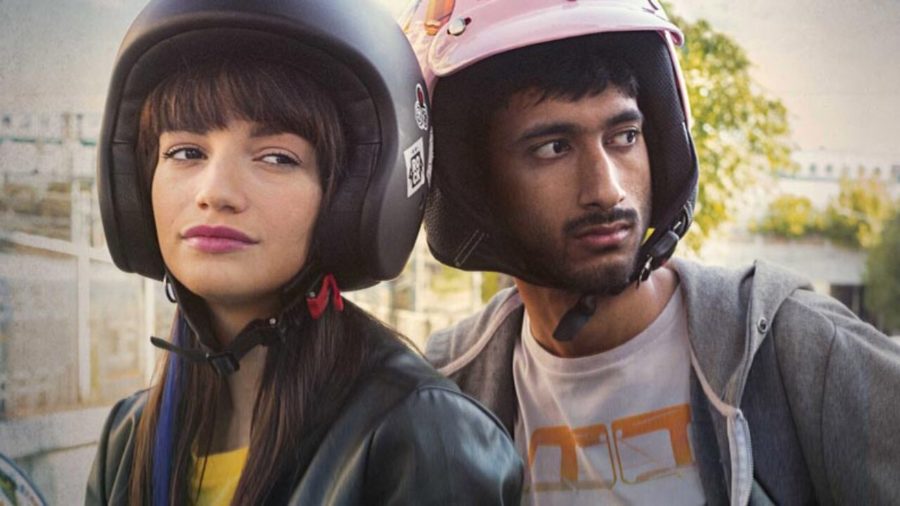 To stay within the Rai schedule (Raiplay) we bring you a treat: Ricciocaprese on the set Bangla – The series, soon to be broadcast. It is close to 2022.
The fiction follows a surprising and successful film, with Phaim Bhuiyam playing a twenty-year-old second-generation Italian and a practicing Muslim. Comedy, irony and multicultural conflicts, with Carlotta Antonelli, Simone Liberati and Pietro Sermonti under the direction of Bhuiyam himself and Emanuele Scaringi.
Sea, love and Ricciocaprese in the second season of the TV series "Summertime 2".
The Italian show is out in streaming on Netflix on June 3 and we are really excited about the idea of being part of it. Even if it is a little early to talk about summer, it is not to get curious about new joys and torments of love and the awareness of knowing what it really means to become "grown-up".
Immersing Ricciocaprese design and style in current affairs stories is a wonderful experience and has a strong charge of energy and awareness. Made in Italy design becomes the ideal background to create stories, a way to rediscover places, environments and relive several times in different contexts and stories.