Have you ever heard of "Armocromia"?
To explain what is meant by color harmony in this article, we have used two authoritative sources in the field of color research: the documents developed by the Pantone Color Institute, the global authority in the world of color; the "Armocromia", launched this year by Rossella Migliaccio, image consultant, researcher of the relationship of exalting personal individuality through the correct combination of color palettes, founder of the Italian Image Institute, a structure exclusively dedicated to the science of personal image. At the beginning of the year Pantone published the Pantone Fashion Color Trend Report Spring-Summer 2021 edition, which presents the future color trends to be applied also to furnish your home. The report features ten prominent colors, as well as current interpretations of five classic shades.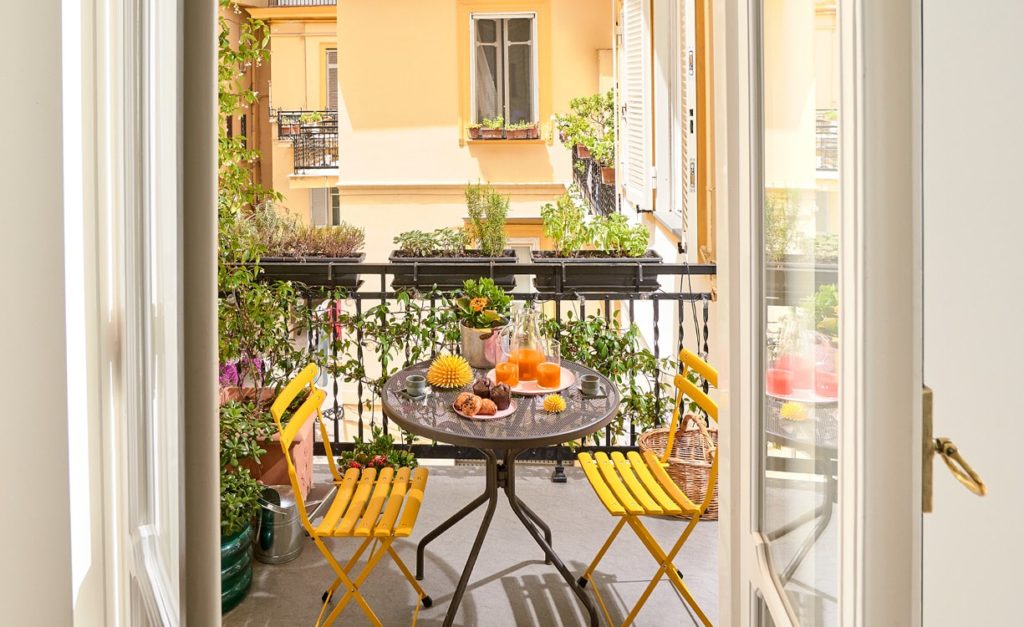 A range of shades inspired by the beauty of nature to support flexibility and reinvention
According to the experts of the Pantone Color Institute, the colors of summer 2021 reveal our most ancestral desire to surround ourselves with colors that inspire ingenuity and inventiveness. These are versatile colors, not tied exclusively to the season that allow greater freedom of choice, to adapt more easily to our lifestyle. "Offering a range of shades inspired by nature, the colors for summer 2021 underline our desire for flexible shades, and a palette suitable for the whole year". Leatrice Eiseman, Executive Director of the Pantone Color Institute says, "Our choices combine feelings of comfort and relaxation with sparks of energy that encourage and lift our moods."
Colors are a symbol of life, simple and complementary exist
To enhance the power of colors, the color scheme. Color Blending is "A science that, based on the combination of skin, eyes and hair, defines the ideal color palette for each of us, that is, the range of colors that can make us look more beautiful, younger, fitter". Let's reconcile ourselves with spaces and their use by blending the colors suggested by Pantone for summer 2021 with the principles of color harmony to enhance the human being and the spaces in which he lives through the use of color.
Here are the main trends for 2021
How to choose colors at home, based on your colors: where do we start to identify our "palette"?
Migliaccio says: "The color scheme works by repetition: once our personal characteristics have been identified, they can be repeated in what we wear and in the environment in which we live. The variables to be identified are: the undertone, so to understand if we orient ourselves on warm colors or cold colors; the value, that is, lighter or darker colors; intensity, brighter, more vivid, saturated colors or more subdued colors. Once identified, they must be repeated in the elements of the furniture to be inserted at home ". Our advice is to learn how to use your palette, but above all to learn to open up to color, because it is a component that brings joy and enhances the personality.